Very elastic and flexible dance style, with a touch of elegance and grace... as so a hint of playfulness and blast. Followed by the extravagant choreographic steps and movements in a seamless composition, it all creates an enchanting self-experience and unfolds new outcomes and qualities with the best quality essential oils from "Young Living". As you meet yourself in a state of change - as it would be measuring a different or a new garment... where the most important attribute is - your favourite heels!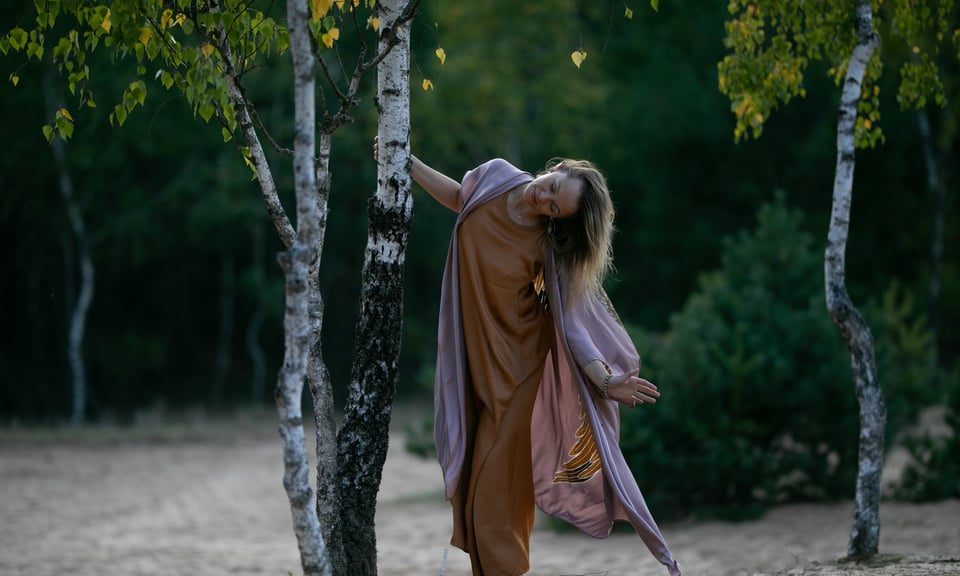 It touches the experience of one's body through the movement of dance, its manoeuvrability, expressions, plasticity, grace, subtlety, lightness, individuality and uniqueness of each, releasing limitations, tensions and difficulties in the body.
The lesson begins with a meditative introduction for clarity and to calm the thoughts, transitioning to body warming combined with stretching and exercises to strengthen and to train the physical body, followed to the attention and memory practise by a choreographic movements and steps, as so a deep relaxation journey at the end.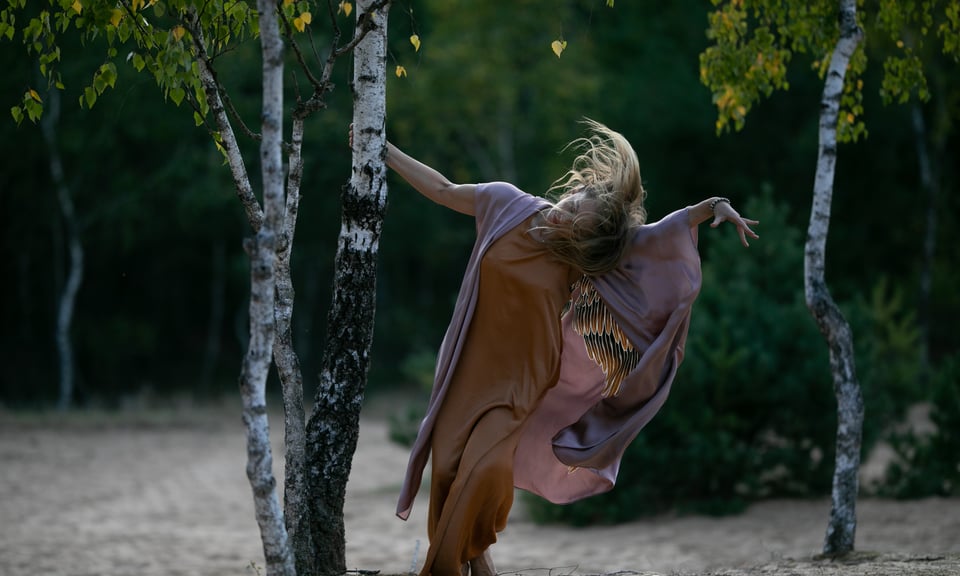 When the beauty of a multiplicity, you can experience through the different choices of exercises - callanetics, pilates, yoga in a seamless combination with a stretching of the classical dance exercises. Later on dance movements and its knowledge of the techniques. As well, the aromatherapy relaxation session at the end of the class - to relax. It is a harmonious multifunctional experience, especially suitable for those, who want not just a physical exercise, but to calm down and recover as well.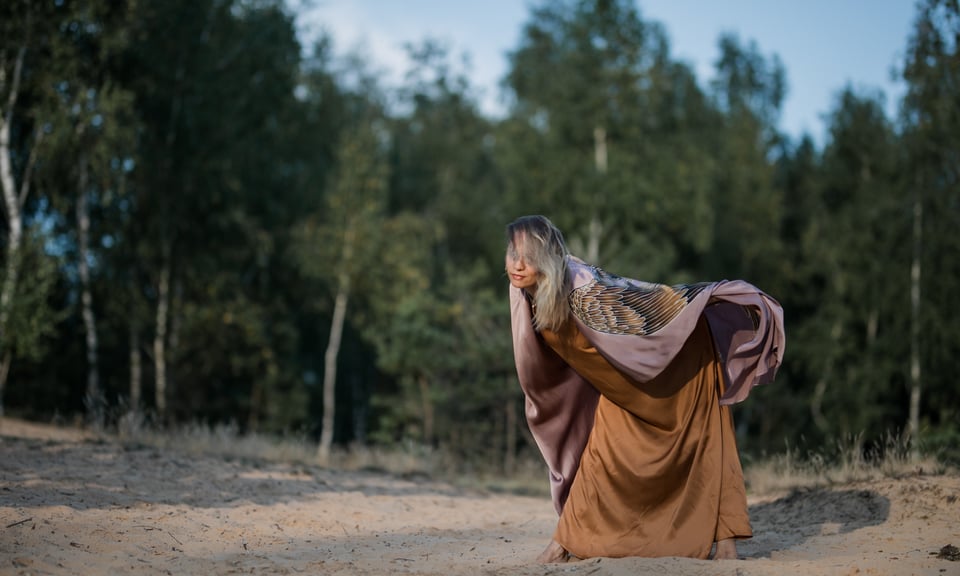 These dance classes emphasise natural self-expression. We subtly touch: natural feminine sacredness, various spectrum of feminine themes. The fundamental qualities of the feminine and the naturally distinctive qualities of each are respected and nurtured.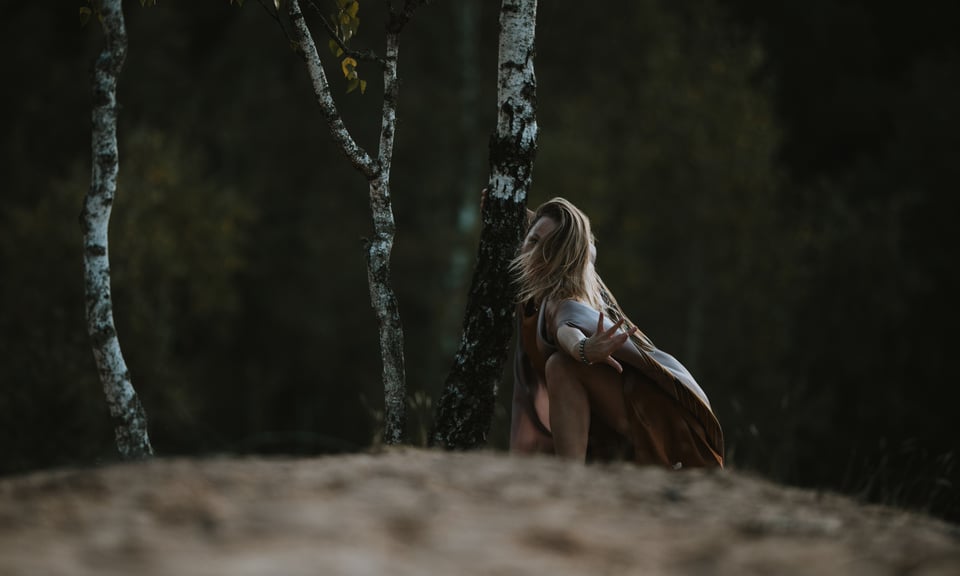 For girls, women or ladies... Also for those, who think they are not gifted to dance or at sports, but perhaps secretly desire to try and fulfil themselves in it, discovering themselves in a different quality state of life.
1 month / 8 sessions / 12 hours price - 150 euros
1 time / 1 session / 1,5 hour price - 25 euros
To find out more, to sign up for a group or a private dance session, or an essential dance course, or to book any dance event...