It is the flow of the intuitive and deeply touching liberating movement, connected to the voice-guided dancing on the basis of high-vibrations essential oils from 'Young Living', as so music instruments. It is useful for restoring the physical health and inner balance, emotional discharge and uplifting, holistic harmony and ease, developing mental peace and clarity, as well as for a deeper self-knowledge and growth.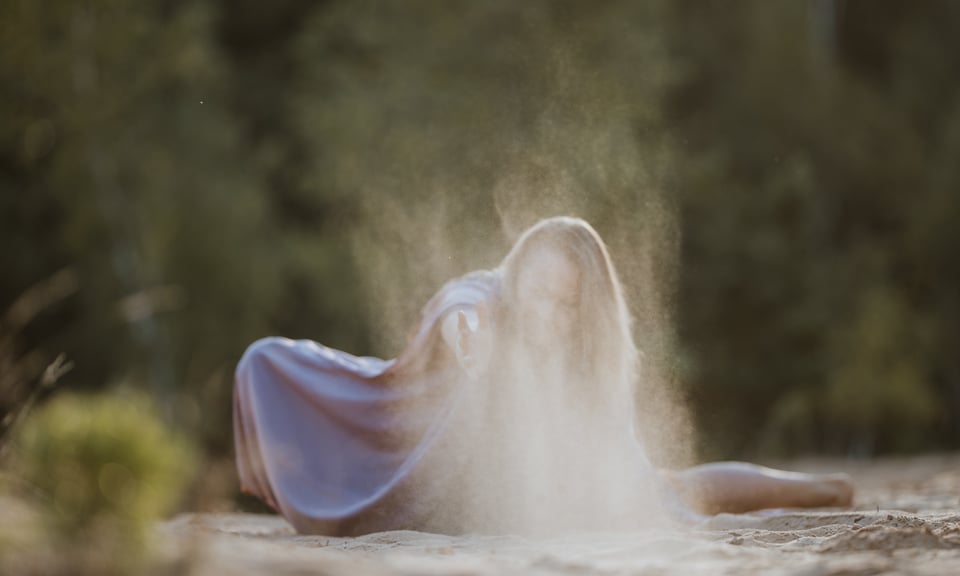 Essential oil is a pure, clear, high-quality substance, a living plant molecule, extracted in a special way and with exclusive care from the abundant vegetation on earth, in Young Living's organic farms. It is the world's leading manufacturer of essential oils, with an unrivalled quality program in product preparation and distillation process, as so its eminent founder, visionary and master Gary Young.
Escorted by the vital energy force, touched by the essential therapeutic power, unleashed by its vital potential, embraced by the rich variety of essential oils compositions, we allow ourselves to go deep into the aromatherapeutic bliss in within the dance journey.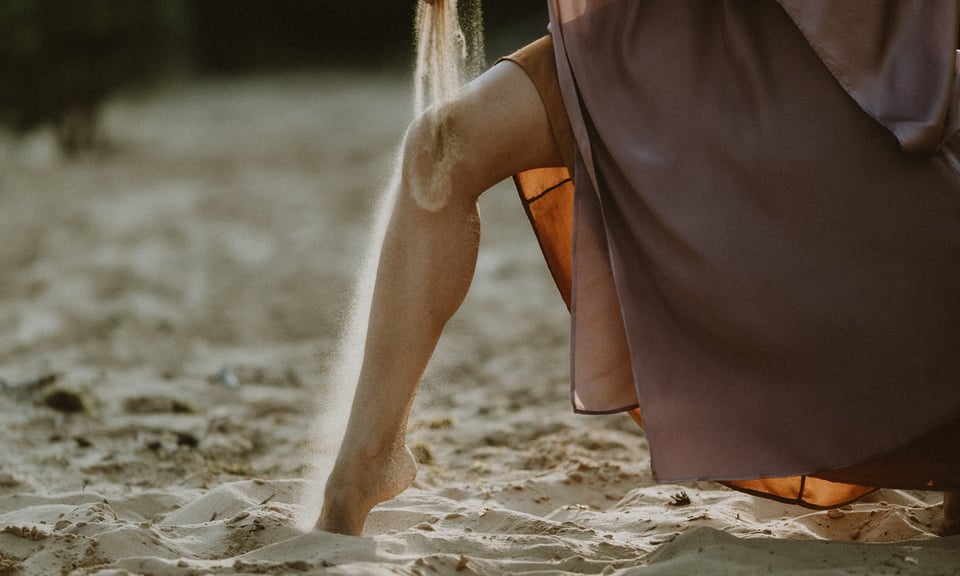 It is a holistic, deep aromatherapeutic dance practice - a healthy dance art for body, mind, spirit...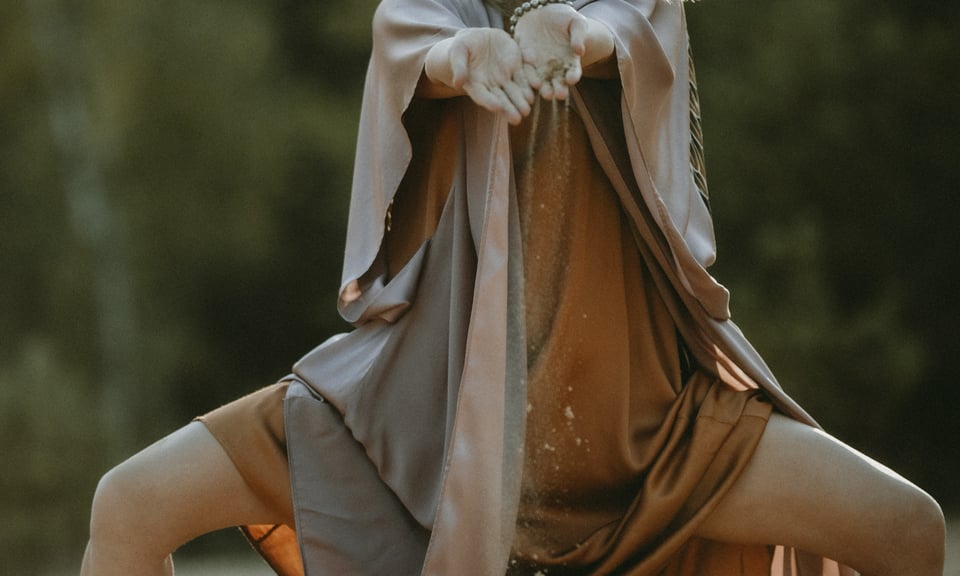 A royal aromatic ritual and a deeply regenerating experience, that opens the door to the knowledge of self-healing, not only in the dance space, but also easily adaptable to foster a healthy life in everyday life, in one's environment, family and loved ones.
More information about the high quality essential oils, assortment and products from 'Young Living', as its utility, usage and efficiency for our health, might be found: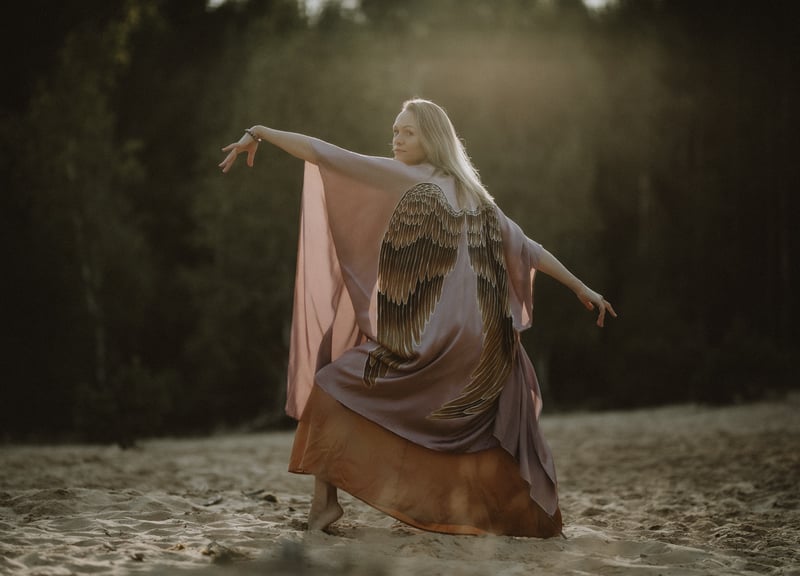 It is suitable for people of all ages, attitudes and professions, especially those who like to immerse themselves in the rich world of aromatherapy.
SACRA-AROMA DANCE (group)
1 month / 8 sessions / 12 hours price - 150 euros
1 time / 1 session / 1,5 hour price - 25 euros
To find out more, to sign up for a group or a private dance session, or an essential dance course, or to book any dance event...